DLI and partners of the ATHENA consortium have been awarded program funding from the EU Asylum, Migration and Integration Fund (AMIF) in order to support women of migrant backgrounds across Europe to take up entrepreneurship. Partners to the ATHENA ("Approaches To valorise the High ENtrepreneuriAl potential of migrant women") project, which will launch in January 2021, include the following: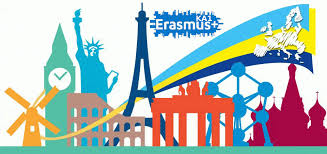 DLI has also been awarded Erasmus+ funding to lead the WE4Change ("Girls and Women connecting for environmental change") project, with the mission of increasing entrepreneurship in STEM fields by girls and women through climate change activism. Members of the WE4Change project include the following organisations:
The DLI team is excited to take up these new projects that support our mission to increase entrepreneurship by girls and women, especially in science and technology fields, in 2021!