The Digital Leadership Institute Board and Executive Team are actively involved in outreach activities with partners and stakeholders around the world that promote ESTEAM* leadership by girls and women. Find out about upcoming outreach activities below, and please visit our calendar to learn about events organised by DLI.
*Entrepreneurship and Art powered by Science, Technology, Engineering and Mathematics
---

16 November -"Hack the Goals" at Enabel (Brussels): On 16 November in Brussels, Ms. Cheryl Miller, DLI Founding Director, will give an in-depth talk on "Closing the Digital Gender Gap" at the Digital for Development (D4D) knowledge-sharing event of "Hack the Goals," an initiative of Enabel, the Belgian Development Agency. The D4D event and Hack the Goals closing ceremony are open to the public with tickets.

---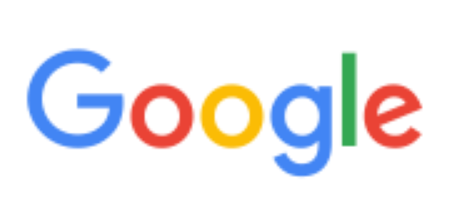 21 November – "Europe's Road To Growth" with The Financial Times and Google (Brussels): The DLI Team will join a 21 November event on "Europe's Road to Growth," celebrating the achievements of 100 jury-selected European digital pioneers who will be highlighted in the Financial Times Europe's Road to Growth special report.  The event will take place at the Google Atelier in Brussels.

---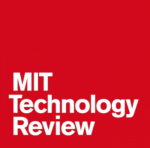 4 December – MIT Technology Review Innovators Under 35 Summit Europe (Paris): On 4 December, Ms. Katja Legisa, DLI Digital Brusselles Director, will join the MIT Technology Review Innovators Under 35  Summit Europe 2018 taking place in Paris.  Ms. Legisa is a member of the jury responsible for selecting the European Innovators Under 35 who will be recognized at the summit this year.

---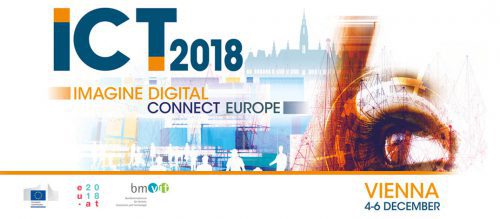 6 December – Digital Skills and Jobs Governing Board Meeting (Vienna): On 6  December, Ms. Cheryl Miller, DLI Founder, will join the fifth meeting of the Governing Board of the Digital Skills and Jobs Coalition of Europe.  The meeting will take place in Vienna as part of ICT 2018 – Imagine Digital, Europe's largest ICT industry event, hosted by the Austrian Presidency of the Council of the European Union.

---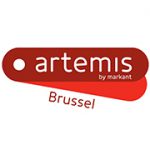 7 June 2019 – Academy: "New Technology – Friend or Foe" by Artemis Brussel (Brussels) : On 7 June, Ms. Cheryl Miller, DLI Founding Director, will join a top all-women panel on "New Technology – Friend or Foe," organised by Artemis Brussel, an agency of Markant, the Flemish women entrepreneurs association.
---
To browse past activities with DLI and our partners, please click here.  Be sure to also visit our calendar, sign up for the DLI Newsletter and follow us on Facebook, Twitter & Instagram in order to keep up with DLI events and activities!