The DLI Board are actively involved in outreach activities with partners and stakeholders around the world that promote ESTEAM* leadership by girls and women. Find out more about our outreach activities in Autumn 2020 below, including an awesome high-level panel on global best practices for women's enterpreneurship which took place as part of the Women20 event of the 2020 G20 meetings in Saudi Arabia. Please visit our calendar for events organised by DLI.
*STEM powered by Entrepreneurship and Arts
---

19 August – AWS Cloud Ambassador Quarterly Meeting (Online): On 19 August, Che Miller Van Dÿck, DLI Founding Director, joined an online meeting of the 2020 global cohort of AWS Cloud Ambassadors.
---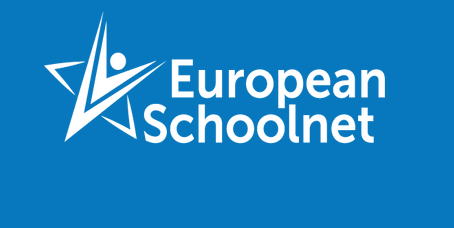 16 September – European Digital Academy Strategic Seminar (Online): On 16 September, Che Miller Van Dÿck, DLI Founding Director and Loredana Bucseneanu, DLI Director of Development, contributed to a strategic seminar to scope and define the work of the forthcoming European Digital Academy, a European Project project led by European SchoolNet, the association of European Ministries of Education.
---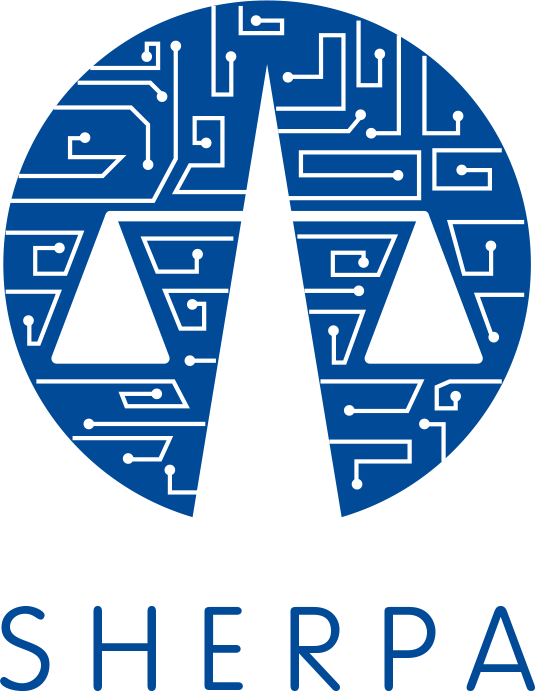 6 October – SHERPA Project Stakeholder Board Meeting (Online): On 6 October 2020, Che Miller Van Dÿck, DLI Founding Director, joined the second annual meeting of the SHERPA Stakeholder Board Meeting, taking place online. The mission of the SHERPA Project is to analyse how AI and big data analytics impact ethics and human rights
---
20-22 October – W20 Saudi Arabia Meetings (Online and in Riyadh, Saudi Arabia): On 20-22 October, Che Miller Van Dÿck, DLI Founding Director, contributed to the W20 Saudi Arabia 2020 meetings of the G20 Saudi Arabia 2020 process, as EU delegation member, expert to the Digital Inclusion Working Group, and Co-chair of the Digital Entrepreneurship task force of the Women's Entrepreneurship WG. On 21 October, Che also contributed to a Women20 panel on best practices supporting Women's Entrepreneurship on the topic of Digital Inclusion.
---
Be sure to visit our Calendar and Outreach Activities page to keep up with DLI events and activities! You can also and sign up for the DLI Newsletter and follow us on Facebook, Twitter & Instagram!